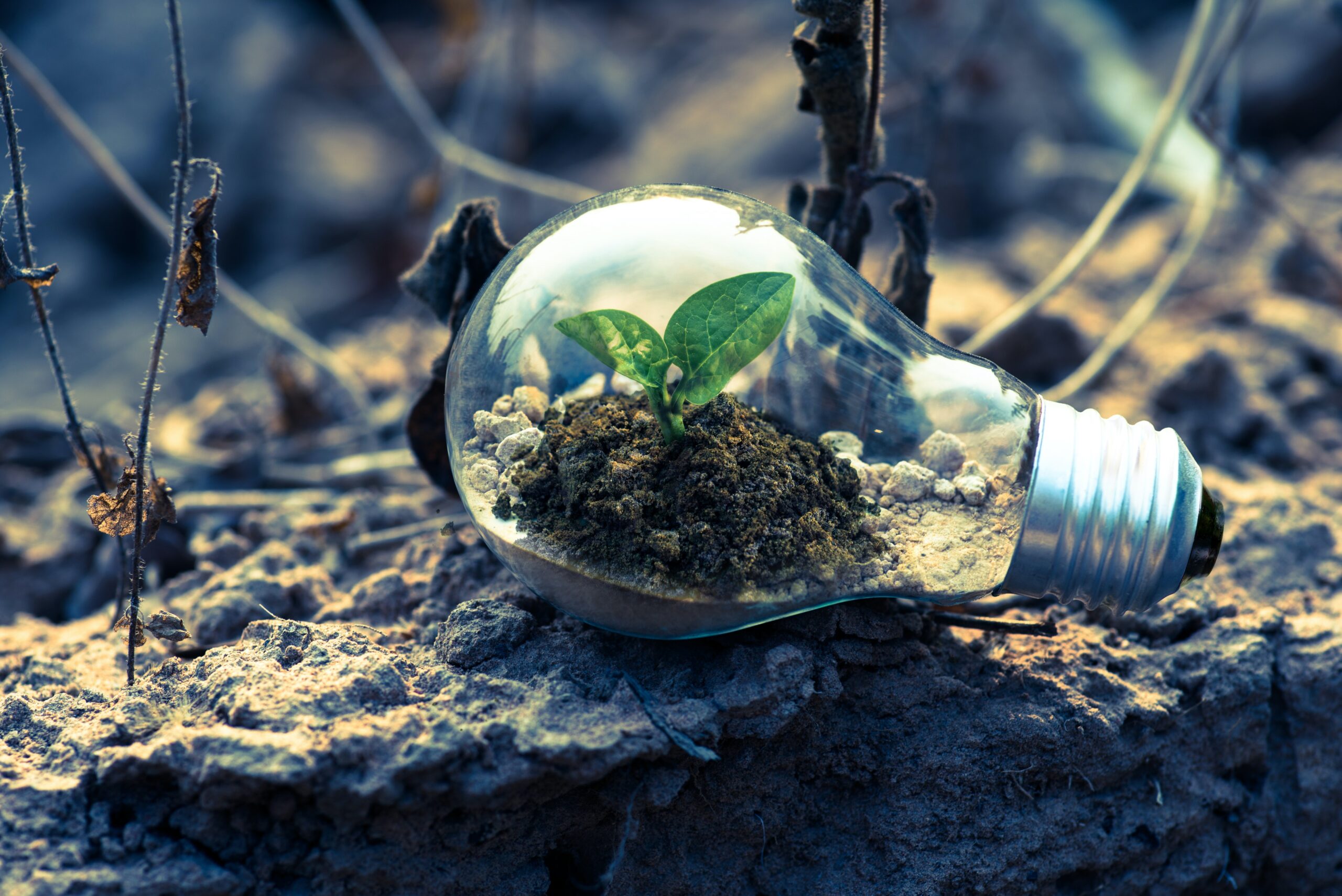 ARE YOU A VEGAN SHOPPER?

But you don't know how to make sure that no animals have been cruelty involved in either the making of the clothes, or in the product itself? – Then look for this certificate: PETA-certificate.
PETA is an organization that helps animals all around the world. PETA stands for People for the Ethical Treatment of Animals.The certificate Peta approves to the clothing designs for example stands for animal rights all over the globe, Cruelty-free and fair business for animal welfare, No animal should be harmed! They should live their best life possible. They shouldn't feel pain from the influence of human kind.

Peta certificate is a certificate that helps animal welfare in the World.This way, you know that there has been no animals used in the production, or any parts from animals in the product. They support vegan business, and not using animals in their materials. Peta certificate stands for cruelty-free work and has a high ethical way of working in terms of animal rights. Furthermore, the certificate ensures that they don't use anything that has been tested on animals. And no ingredients should contain animals. The productions shouldn't harm animals as well