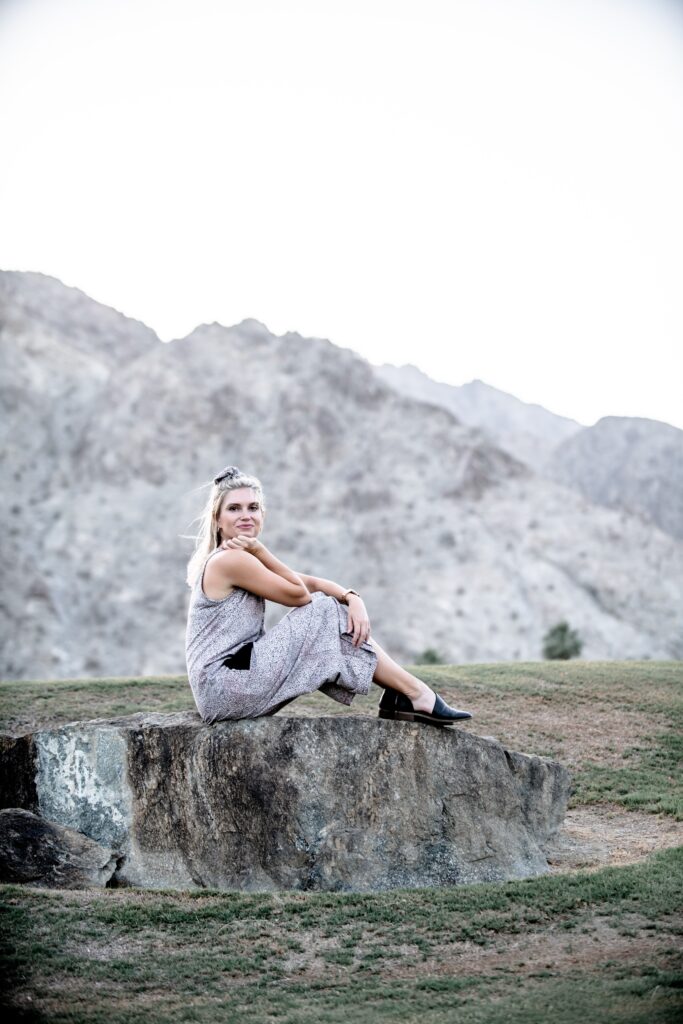 An interview with AWEAR.
If you are looking for something special, with a speciel offer, then AWEAR can be warmly recommended. I saw this brand on Vegan Fashion Week on the pop-up list. It is a really creative and new thinking fashion brand, where they make collections with elephant and rhinos print. First they interact with the animals i real life, and there by found their print. They wanna shine a light on species and raise their knowlegde. They wanna impact the wildlife positively for animals and other causes. You can buy this funny and elegant brand with good conciouse.
Q&A:
How do you contribute to a better fashion industry?
The top five ways that AWEAR contributes to a better fashion industry 1) LOW waste production. Everything is made in the USA, specifically Nashville, TN. The factory owner is super eco-conscious and has an extremely low waste production process. 2) AWEAR uses very eco-friendly fabrics, all of them a blend of cotton and modal. 3) AWEAR has very low minimum inventory runs, that way we never sit on inventory or have wastage. 4) AWEAR uses either recyclable or compostable materials in its logistics processes. Even better, we have a program in which anyone who works with AWEAR can bring in a box (old Amazon box, etc) and we will reuse the box for order shipments, making the process completely sustainable. 5) Paying everyone fairly. Anyone who does any work for AWEAR is paid a very fair price for their labor. We take pride in this and know it contributes to a better fashion industry and world..
What got you the idea in the first place?
The creator of AWEAR, Stephanie, was volunteering abroad with wildlife when the idea hit her. So many of the issues involving animal cruelty revolve around a simple fact that people are completely unaware of the issues the animals face or their potential behavior that could impact them. Knowing everyone wears clothing, she wanted to create a product that tried to bring awareness to these animals and ways to help them. She was also inspired by the animal's natural beauty and incorporated this aspect into the designs.
Why is it important to change the fashion industry?
The fashion industry can do better. Wearing an animal's skin as a garment makes zero sense this day and age. Technology has provided us the tools and means to create garments with low environmental impact and with no harm to animals. I wish for a day when fur and leather are no longer used in fashion!
What would you change in the fashion industry?
I would LOVE to see standardized regulations across all countries that reward fair wages, establish rules for responsible environment practices, and take on the task of breaking up monopolies and reducing the power oligopolies within the fashion industry.
What do you think would happen if we don't change the fashion industry
I am going to be an optimist here and say we will change the fashion industry. I feel that several people are waking up to their impact on this planet, starting with their wardrobe choices. We will change the fashion industry for the better! It may be a long road, but we can do it.
Thank you to AWEAR – check them out here: