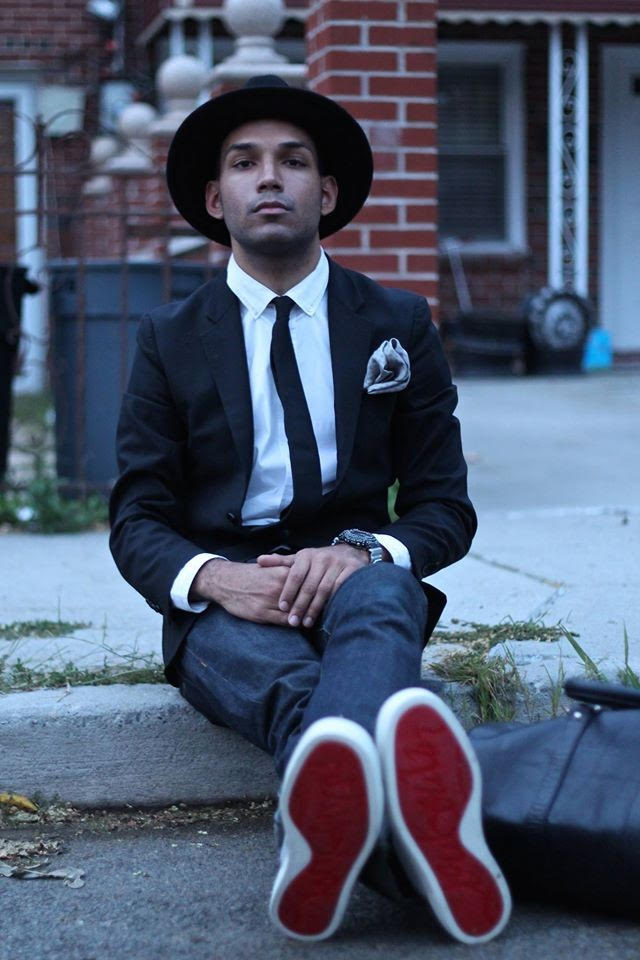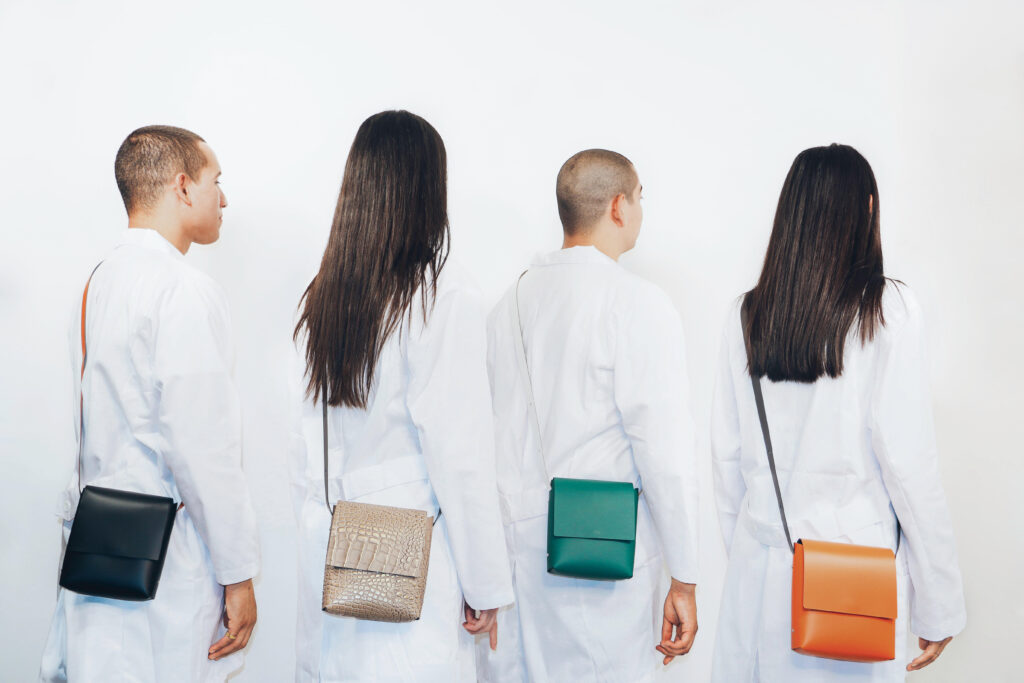 An interview with HEMINCUFF.
Let's reach out to a vegan designer, that are making bags and accessories. at www.hemincuff.com, here you can find bags and accessories that seems as new as the sun is shining every day, but is actually made from recycled materials. Not that you can see that on the excellent product – that it looks cool and a it seems like there is a certain simplicity in the design, that makes it very elegant. Hermincuff is first runners in terms of recycling and envorinmentally friendly design, and have a very eye-catching and minimalistic look. Here you can shop with a good conscience, as it is well considered every aspects of the design.
Q&A:
How do you contribute to a better fashion industry?
My focus is to always use recycled materials to make our products and packaging that is environmental friendly. We use recycled plastic, recycled rubber, recycled cotton, recycled nylon and recycled PU leather.
My Origami collection is handmade in the USA. It makes me feel good to employ U.S craftsman so they can make money to feed their families. I am happy to be part of Made in America products since a majority of brands completely make their whole collection overseas
What got you the idea in the first place?
My Father was a leather craftsman in the 1970s in NYC. He use to own a factory but unfortunately he lost it all due to shady business partners. As a kid I found out what happened and wanted to fulfill what my father couldn't so I started Hemincuff to continue that story. You can see my father in my about us page in the link below :
https://www.hemincuff.com/pages/about-us
Why is it important to change the fashion industry?
Honestly I'm tired of Luxury brands killing innocent animals to use their skins to make products and sell them for thousands. They have YouTube videos of luxury brands owning slaughter houses to kill exotic animals to make their high priced bags. It's super sad to see and told myself I didn't want to be part of that.
What would you change in the fashion industry?
The fashion industry should focus more on Sustainable fashion. I feel like sustainable brands don't get as much praise as the Luxury brands. Luxury brands should move away from leather and only use recycled materials or even sustainably made leather.
What do you think would happen if we don't change the fashion industry?
Lots of waste and pollution happens with fast fashion which isn't good for the environment. If brands don't take responsibility to create a sustainable infrastructure than we will continue to hurt the environment.
Thank you to HEMINCUFF – check them out on: