Find it in following link
https://immaculatevegan.com/?rfsn=6067418.7c111b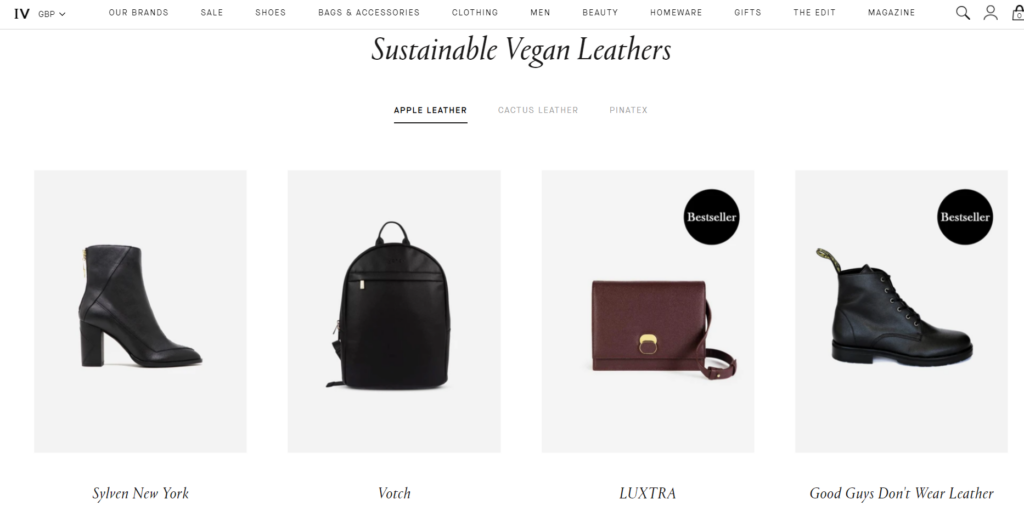 IMMACULATE VEGAN is absolutely the best place to get your vegan items! You can get everything you want here – there is no limitation on the goods you can get. I can only quote them in terms of their ethical philosofy:
"Every single beautiful item on our website is vegan. No need for filters or searches. Vegan means zero cruelty to animals. It also means using less water, energy, harmful chemicals and processes that damage the environment."

Immaculate Vegan
Furthermore, they think about the procces, in terms of the people who work at their fashion factory. Immaculate Vegan have over 130 designers.
Have a good shopping! Link: https://bit.ly/3h7FH22