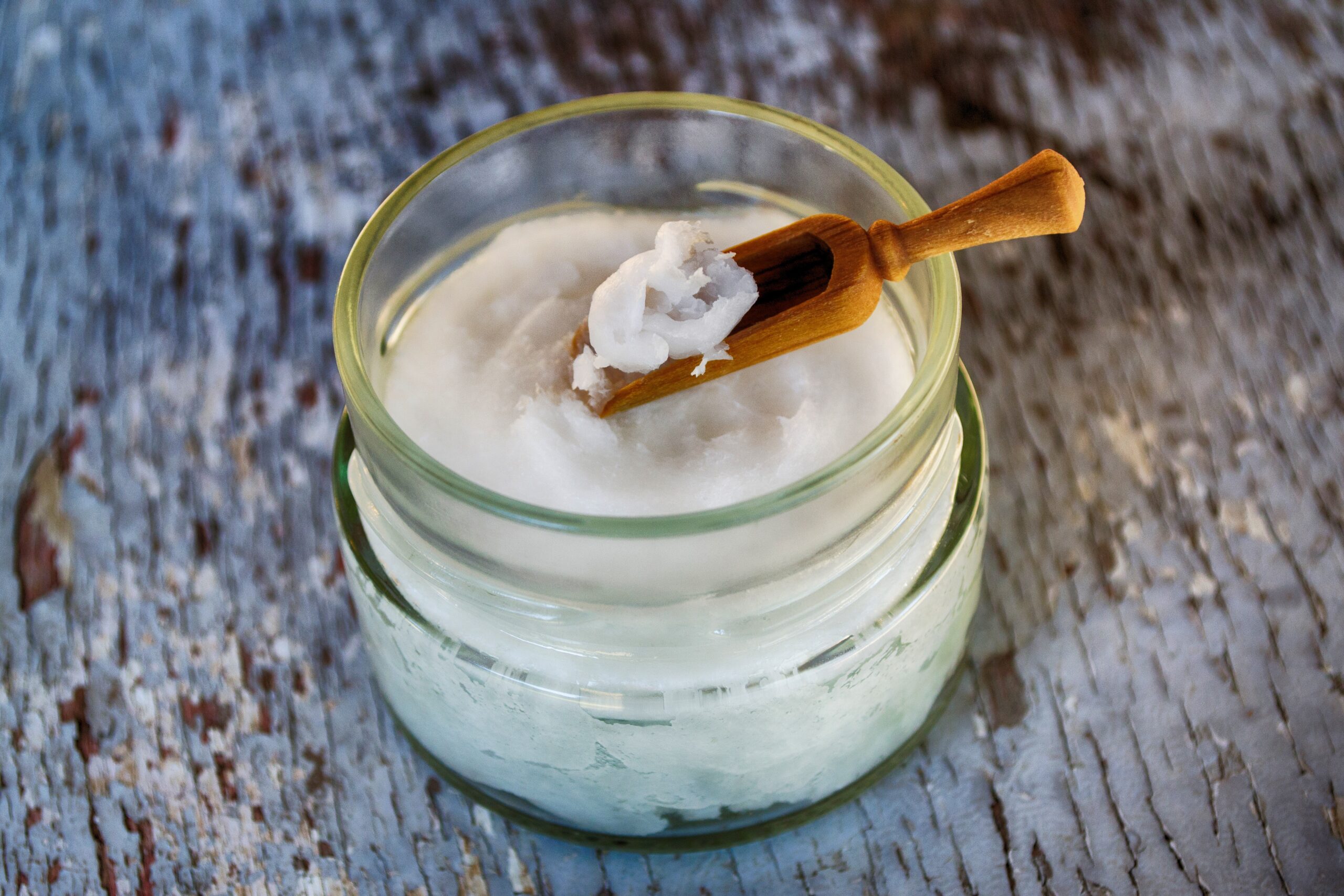 Do you want healther and whiter teeth, in a natural way? Then, here is a recipe for you.
1-3 tablespoon Activated Charcoal
A pinch of fine Himalaya Salt
5-10 drops of peppermint essential oil
First, you warm up the coconut oil, and when it's melted, let it stand to cool down, so it is not too hot. Afterthat you take a bowl – fill it up with all the ingrediense, and then add the coconut oil. Turn it around, so that is even fordelt. Put it in a glass afterwards, or something nice, and you can have it in the toilet or in the friedge.
The ingredients is good for:
Coconut oil is anti backterica.
Baking soda is abrasive for your teeth and removes plak.
Activated Charcoal is helping to whitning you teeth.
Himalaya salt is anti-inflammatory.
Peppermint essential oil helps to give you a fresh breath, and makes it feels like a toothpaste.