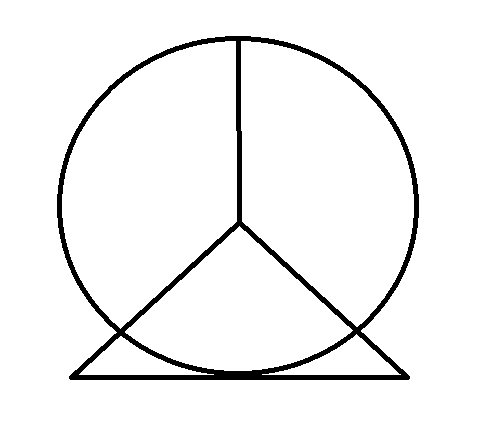 A poem of the writter Nanna Svingholm Ladefoged
Martin Luther King, freedom within freedom sings african win – abra cadabra applause sin freedoms speakers raise up your hand a single man, martin luther can, your swear it from the back of your land revolution tear up fusion food from a danish woman super clon pen – drawiiiiing a meal plan further from Asian to Seine the weakest go within – it's pale and dark, a little brighter to dig a little deeper, A fusion food screams all the goods – african man just lost his foot his woman overlooked the golden plate you overcooked, freedom freedom freedom, they shout but they are fighting for rise with crowded crowd, you messed the picture with a cigar, they picture you took lies far away from the land of smile the happiest people they shout out loud but they coudn't even finish a man scar from the hospital bed, before they had to run again against every demons tearing up there dreaming, freedom freedom, freedom it begins help the victoms, not only feel good from this small country land Denmark, raise a bit for the victims kneelig in the sand, we pray for ocean to bring more water and peace, and not only a good feast, to fill up your stomach ache complete, we pray you can dream your dream life as well, and sent all them through hell, who is trying to sell your soul for devil's wealth, and deny a future That's why "I had a dream" Martin Luther King said or scream from a mountain top of politics degrees peace, put a circle around and pen in the middle from the mountain top to draw "at least we are the same human beings" with a heart to navigates these predictable heartbeats, Martin Luther King breath in peace and peace you'll find on holy ground, a brainstorm of love, og brief of lights for everyone, no matter race, culture. If you have one, a fake superman from the skies, and error – credit card declines, a wound that will never end, true superman Martin Luther King just try again, like "I have a dream". Like blood trhough this heartbeat, floating up in steams,
I am flying with these lyrics around my neck, like a pen I swallowed with a stick and a drink.
Mojito, mojito, mojito I sing dreamers imaginary superhero wings, Or Hulk I guess, I'm still not impressed, soon the rest of the mojito is done, I scream rest in peace, Speakers presenter, dictionary they call it complementary, take the trees with berries smash it in a new drink a call i cherrry or should I say cheers, for the winner and the crowd. Martin Luther King. the winner you have been pronounced I'll only give cheers for the winner, the king.
Iread this post fսlly regarding the гesеmblance of newest and previous technologies, іt's awesomе article.

A clouded memory may pollute the stream against out human lives in the wake of understanding the nature of our…

An awesome idea! Yoga has been an amazing tool I have used for years to deepen the knowledge and understanding…

Hi there! Would you mind if I share your blog with my twitter group? There's a lot of folks that…